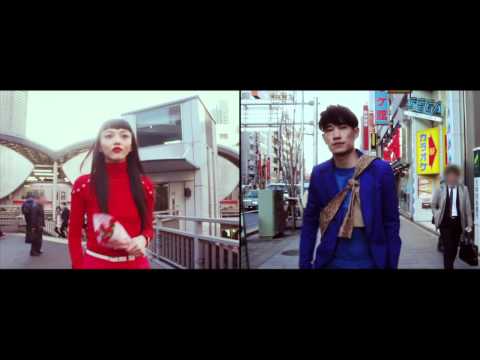 French girls…oh my….
Watch
Watch
Although Thanksgiving has passed,  I just wanted to express how thankful I am to have this fortunate life.   There are far too many things for me to list.  Many people out there have it difficult whilst I do not.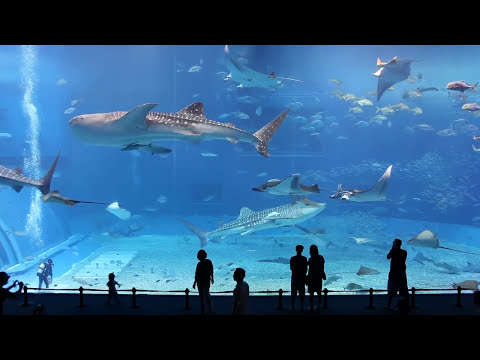 http://www.nbcsandiego.com/news/local/UCSD-Student-... →
Inspirational.  I hope to run into this guy one day at UCSD.
IRONMAN?
If Fe=Iron, does that mean that female=Iron Man?